Fan Zone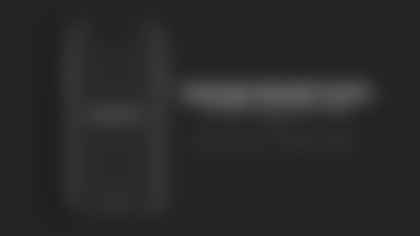 Washington Football Team Mobile App
Stay up to date on the latest Washington Football news with the official Washington Football Team Mobile App!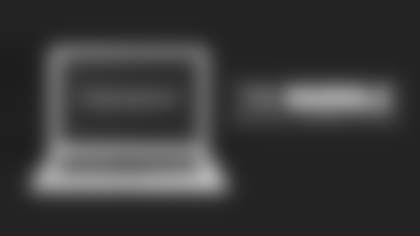 The Huddle E-Newsletter
Get the latest Washington Football Team headlines direct to your inbox with The Huddle Weekly Newsletter!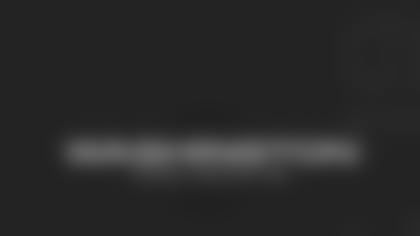 Washington Football Wallpapers
Show your team pride wherever you go with wallpapers for desktop and mobile!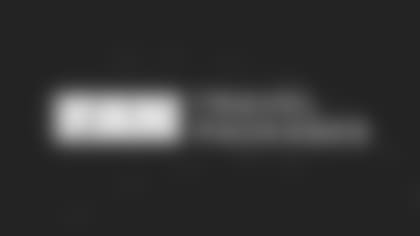 Fan Travel Packages
Take your team pride to the next level this season with an Official Washington Fan Package from PRIMESPORT.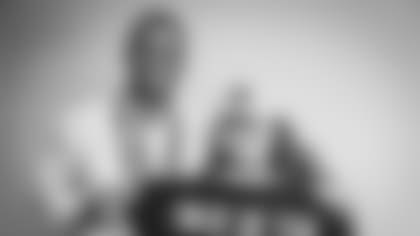 2021 Fan Of The Year Presented by Captain Morgan
Meet our 2021 Fan of the Year, Erikka Resendiz! Hear more about Erikka's experience and what's to come.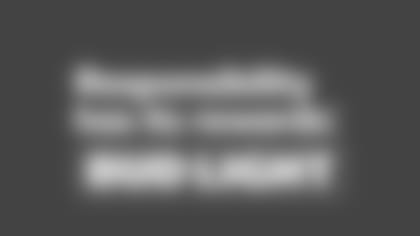 The Responsible Fan of the Game
Fans can participate in the Responsible Fan of the Game program by pledging to enjoy responsibly and always have a safe ride plan.