<center>*Leaping Redskin* by Kristen Murray</center></td>
         <td>


Congratulations to Kristen Murray, whose photo was selected as the winning photo from the Canon Shoot Like a Pro® Sweepstakes. Throughout the season, Kristen and seven other Redskins fans each had the chance to shoot a game from the sidelines like the pros with the new Canon Digital Rebel XSi camera.

         Kristen has won a VIP trip to Redskins Training Camp in 2009!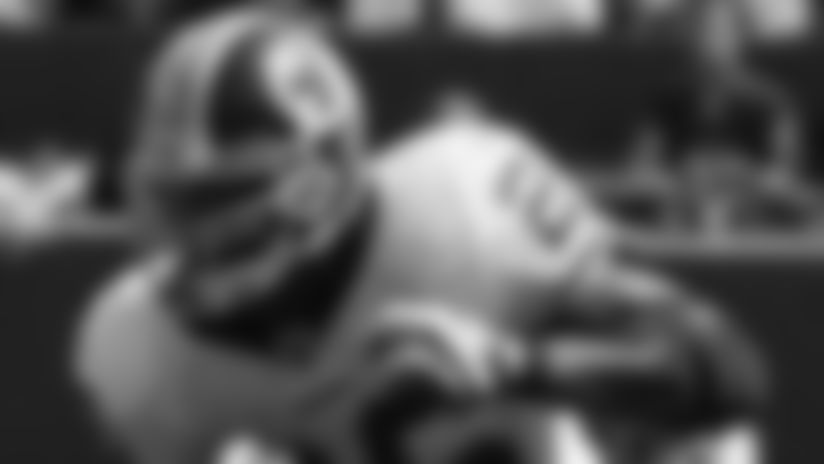 ]()
Sunday, Sept. 14
         Glen Burnie, MD</td>
         <td>


[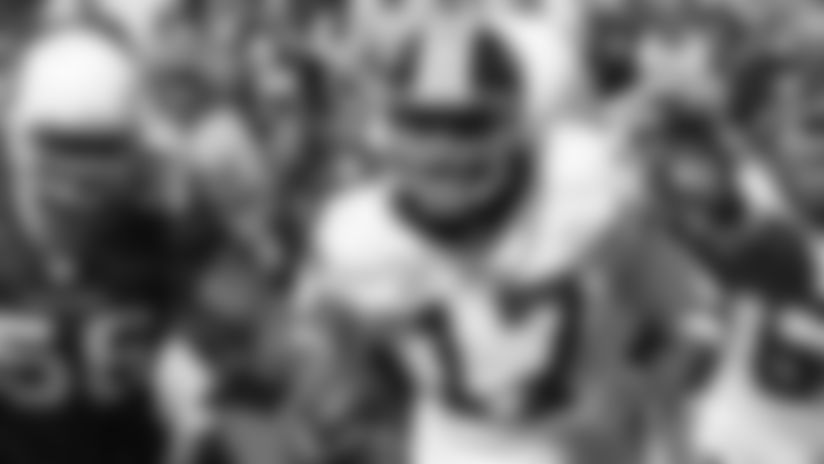 Sunday, Sept. 21
         Woodbridge, VA</td>
     </tr>
     <tr>
         <td>[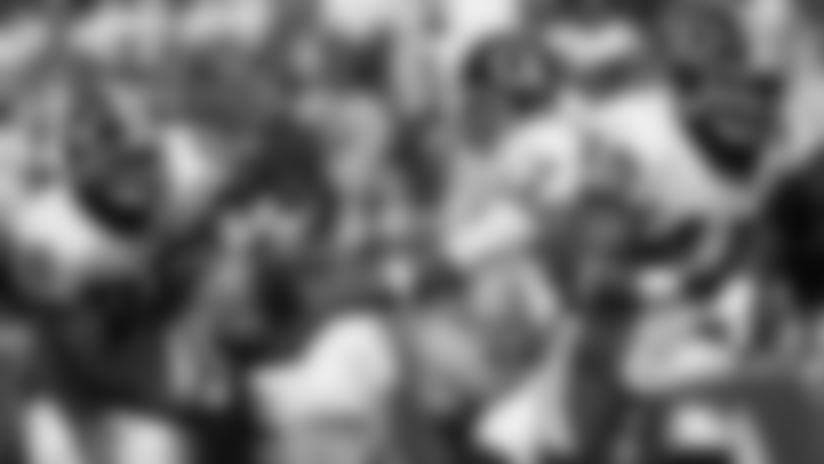 Sunday, Oct. 12

[
Monday, Nov. 3
         Columbia, MD</td>
     </tr>
     <tr>
         <td>[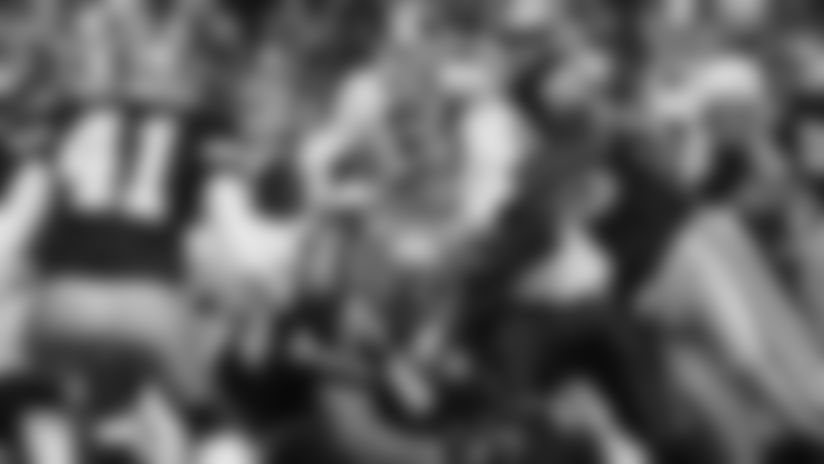 Sunday, Nov. 16

[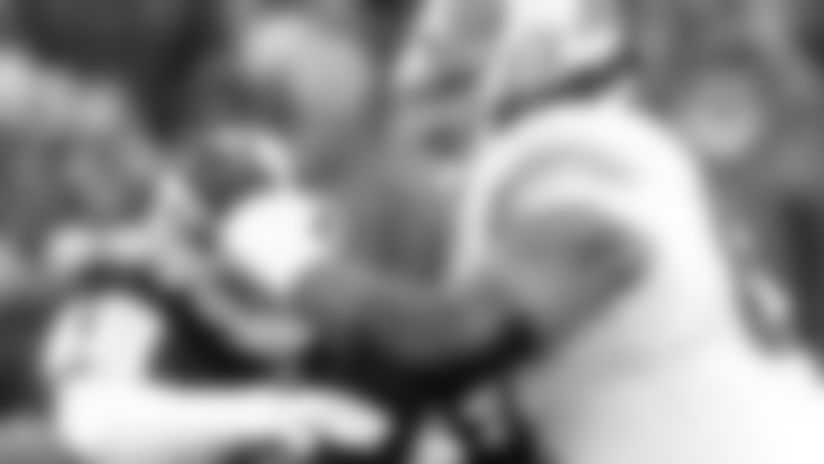 Sunday, Nov. 30
         Upper Marlboro, MD</td>
     </tr>
     <tr>
         <td>[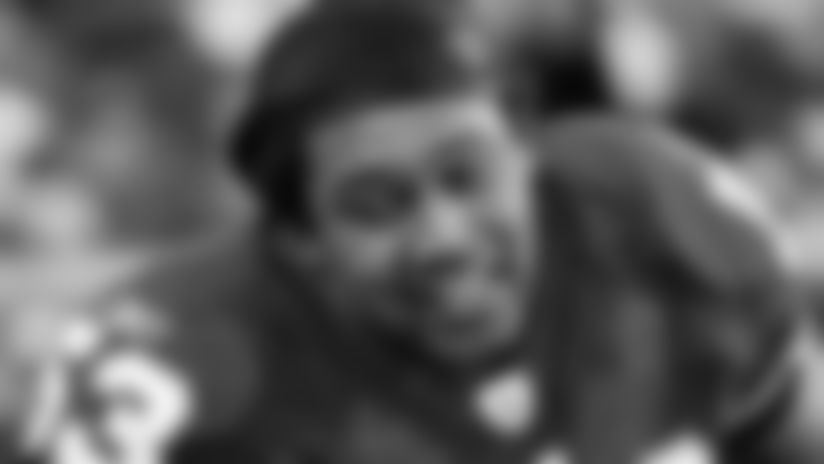 ]()</td>
         <td>Sunday, Dec. 21  


| | | |
| --- | --- | --- |
| | | © 2008 NFL Properties LLC. Team names/logos are trademarks of the teams indicated. All other NFL-related trademarks are trademarks of the National Football League. NFL PLAYERS is a trademark of National Football League Players Incorporated. |