Redskins fullback Darrel Young continued to be his generous self last week.
Each day after attending Phase 1 of voluntary offseason workouts, Young made a visit with a different school or non-profit organization. Here was his week.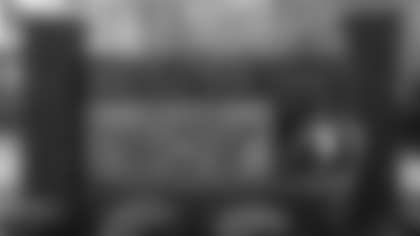 Young visited a Language Arts class at River Bend Middle School (Loudoun County Public Schools) speaking about the importance of school and listening to excerpts of the class's recent football poetry lesson.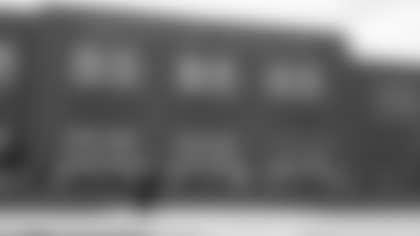 Next was a trip to Moorefield Station Elementary School (Loudoun County Public Schools), encouraging third, fourth and fifth graders to prepare and do their best for their upcoming standardized testing.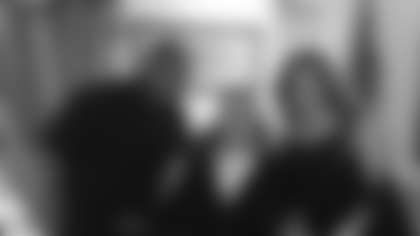 This day was slightly different, as Young journeyed to the Army and Navy Club in Washington, D.C., for the Jack Kemp Foundation and Stay in Step Foundation Fundraiser.
He joined Stay In Step's founders Romy and Gaby Carmago to discuss their work helping paralyzed veterans and citizens in Tampa Bay who need world class rehab facilities for people both in and outside the military.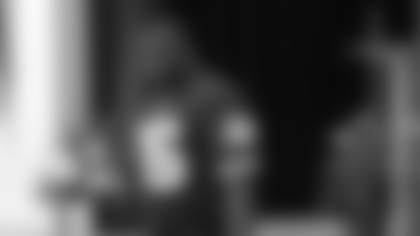 Then it was back to school at Fort Washington Forest Elementary School (Prince George's County Public Schools) for an Anti-Bullying Assembly.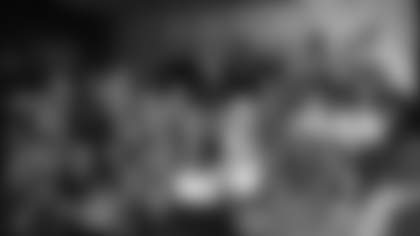 Young wrapped up his week at the Redskins Cheerleaders Burgundy and Gold Draft Party at The Gryphon in Washington, D.C. He will be captaining one of the teams alongside tight end Niles Paul and the second annual game will take place on Sunday, June 14.