If Redskins quarterback Dwayne Haskins was a superhero, who would he be?
Well, Marvel Comics recently came up with an idea -- Thor.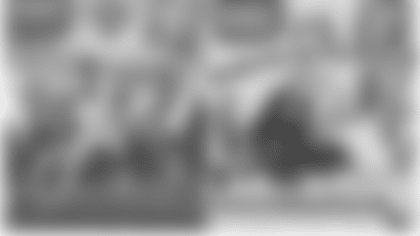 To commemorate the 2019 NFL draft, ESPN and Marvel teamed up to recreate five original comic covers with some of the highest picks of this year's class. One of those selections was Haskins, who the Redskins selected No. 15 overall. And for his comic book cover, the comics portrayed Haskins as Thor during his Marvel cover debut in 1962.
Other players-turned-comics included Kyler Murray as Spider Man, Nick Bosa as Iron Man, Brian Burns as Captain America and D.K. Metcalf as Cage.
As for Haskins, "The Mighty Quarterback" appears to approve of his cover.