Dwight C. Schar, who is a part of the Washington Redskins' ownership group, has made a $50 million gift to Inova Health System to build a cancer center in Fairfax, Va.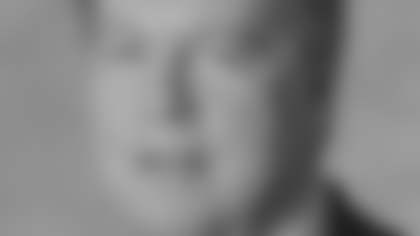 Schar is the Chairman of the Board of NVR, Inc., the fifth-largest homebuilder in the United States, and comprises the building operations of Ryan Homes and NVHomes.
His gift on Tuesday is just the latest in a long line of involvement in numerous business and educational activity in the greater Washington, D.C., area.
Schar – who has served as a trustee of the Virginia Commonwealth University School of Engineering Foundation – has been a member of the Virginia Business and Higher Education Council and was appointed to the President's Advisory Committee on the Arts for the Kennedy Center.
He has also served as National Finance Chair of the Republican National Committee,  and has been a member of the Board of Directors for the Pittsburgh Pirates, First American Banks, the Northern Virginia Building Industry Association, Bell Atlantic Company of Virginia and the United Way of the Capital Area.
Just last week, Schar was a guest at the annual Burgundy & Gold Banquet at the Ritz Carlton in Tyson's Corner, Va., where he presented outside linebacker Ryan Kerrigan with the organization's 2014 Redskins Player of the Year award.