Did you know that FedExField has the largest solar power installations in the D.C. area, generating renewable energy for use at the stadium and other locations?
The Redskins and NRG have been teaming up to continue their efforts for sustainability with the "Burgundy and Gold Go Solar" campaign. And this isn't just a trend.
In fact, according to SolarEnergy.net, "2015 is expected to be a record-breaking year for the installation of renewable energy, with around 18 new gigawatts (GW) of power coming online from solar and wind."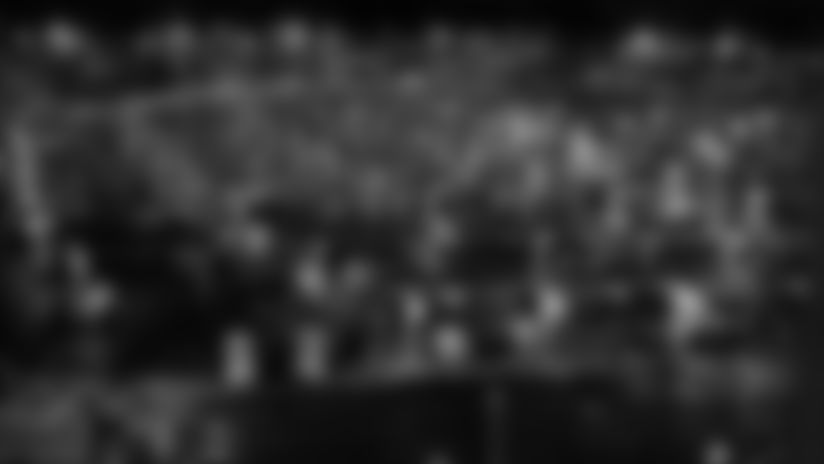 For more information on how the Redskins and NRG are taking the lead on sustainability, take a look at these quick facts:
-Ten electric vehicle (EV) charging stations installed at FedExField
-More than eight thousand total solar panels combine to generate 2MW of peak power
-Thin solar film lines the top of a 30-foot statue of a quarterback near the FedExField entrance, known as Solar Man.
-More than 7,600 solar panels cover an 841-space parking structure
-More than 700 panels are incorporated into the stadium and ramp structure (525 conventional panels and 188 translucent panels).