Welcome to Hail Mail, Week 11, where Redskins.com's Brian Tinsman answers your questions ahead of the division battle with the Philadelphia Eagles at the Linc. Need an answer? Tweet @Redskins, #HailMail.
What do you want to know?
---
Question: @Redskins #HailMail what's the pulse in the locker room? Is it tension and the feeling of giving up or is there a bonding forming?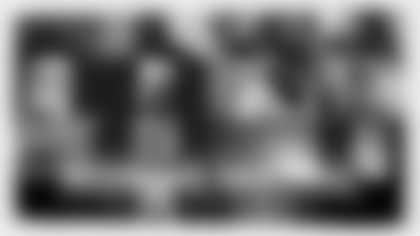 news
#HailMail: Wrapping Up The Redskins' Virtual Offseason Program
Washington's virtual offseason program recently wrapped up, and the scheduled start of training camp is only about a month away. Here's what Redskins fans want to know: