On today's edition of NFC East Intel is a look at the Eagles' signing Tim Tebow, the Giants' safety situation and a few key Cowboys absent at the first day of voluntary workouts.
---
Headline:Tim Tebow, Eagles Agree On Deal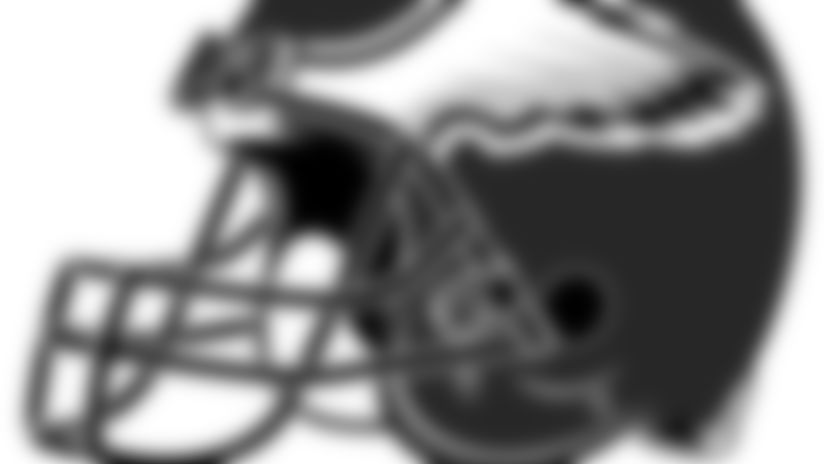 Yes, as you've probably heard by now, the Eagles are signing the former Heisman Trophy-winning quarterback to a deal just a few months after he worked out for the team.
What this means for the Redskins:What else could with lead with for today's edition of NFC East Intel?
Mention the name Tebow, and it's bound to get tons of attention, as was the case Sunday night when Fox Sports NFL Insider Jay Glazer got the "scoopage" that the Eagles were on the verge of signing the former first-round draft pick of the Denver Broncos.
Tebow, of course, originally became a household name during his days at Florida, providing the Gators a playmaker with both his arms and legs at the quarterback position.
In four seasons with the SEC powerhouse, Tebow recorded 9,285 passing yards with 88 touchdowns to just 16 interceptions while also recording nearly 3,000 rushing yards and 57 touchdowns.
He became the first sophomore to win the Heisman Trophy in 2007.
Despite all of his accolades in college, his unorthodox throwing motion led many to believe he wouldn't succeed very long in the NFL.
Still, the Broncos took a chance on him, taking him in the first-round of the 2010 NFL Draft.
After playing mostly as a backup during his rookie season, Tebow burst onto the scene in 2011, leading the Broncos to the playoffs behind a total of 18 touchdowns.
His run with the team ended there, though, as their successful pursuit of Peyton Manning forced a trade to the New York Jets.
Tebow saw limited action there before a short stint with the New England Patriots during the offseason leading up to the 2013 season.
Now back in the NFL nearly two years later, Eagles head coach Chip Kelly is taking a chance on Tebow, as he could, perhaps, beat out Sam Bradford and Mark Sanchez for starting duties.
---
Headline:Giants Close To Re-Signing Safety Stevie Brown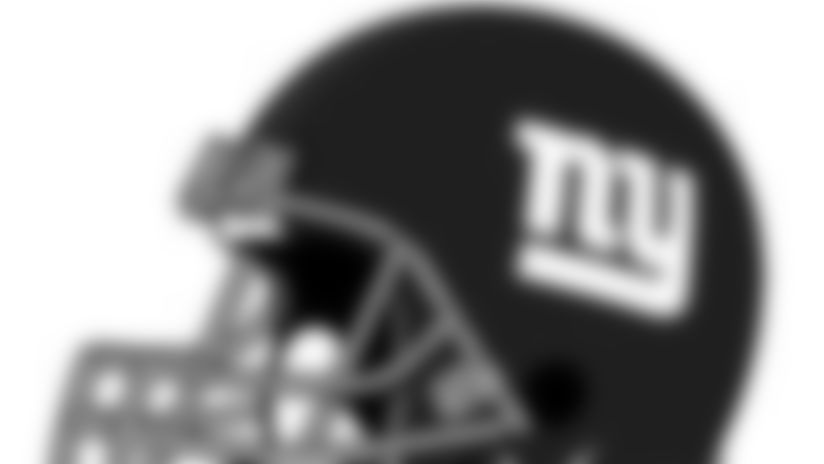 What this means for the Redskins:It'd be an understatement to say the Giants need help at the safety position.
As it stands now, they only have two safeties on the roster in Cooper Taylor and Nat Berhe.
"That's an issue, no doubt," Coughlin said about the safety depth at the NFL Annual Meeting in Phoenix. "We do have one more access to bringing in personnel with the draft. We have a couple of guys in the program -- Berhe, who we liked as a rookie as a special teamer. We have injured players coming back who hopefully can help, but it's a concern."
Brown joined the Giants before the 2012 season and instantly made an impact, as he recorded a career-high eight interceptions which also just happened to be the most picks recorded in a single-season by a Giant since 1968.
He missed all of the 2013 season with a torn ACL in his left knee before appearing in all 16 regular-season games last season.
---
Headline:Dez Bryant, Orlando Scandrick Not Present At First Day Of Offseason Workouts
Neither Bryant (franchise tagged) or Scandrick were at Vally Ranch on Monday while the rest of their teammates were starting Phase 1 of offseason workouts.
What this means for the Redskins: Note that while Bryant is still seeking a long-term contract, and Scandrick may be looking for something new as well, these are voluntary workouts.
Still, it's clear, at least for Bryant, that he's trying to maximize his performance with a lengthy contract.
The Oklahoma State product has excelled on the field over the last three seasons, recording at least 1,230 yards and 12 touchdowns in each season.
During an All-Pro season last year, Bryant recorded 88 receptions for 1,320 yards and a franchise-record 16 receiving touchdowns.
Scandrick, meanwhile, a seven-year veteran out of Boise State, recorded 55 tackles, nine passes defensed and two interceptions in 14 games last season.