By now, getting a design razored onto the side of your head is a pretty standard, though still precarious, barber technique.
It began with the simple victory stripes and has now expanded to intricate logos and patterns.
Thanks to a photo posted to a Facebook fan group, that's the case for this kid, who asked for a faux-hawk and then some additional shaving on the side, a burgundy, white and gold colored old school Redskins insignia.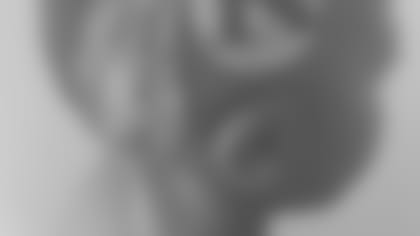 Not exactly sure how the barber painted his head like this, but it seems as though this kid will be the talk of his peers once he returns to school in a few weeks.
Sorry, young fans. Too soon?