For the entirety of the 2016 season, quarterback Trent Williams, left tackle Trent Williams, safety DeAngelo Hall, linebacker Will Compton and tight end Niles Paul won't have to worry about where they should parking when they drive into the Inova Sports Performance Center at Redskins Park.
Now, Paul has had a space reserved throughout the entire offseason, and made sure that people knew about it, too, when he was recovering from injury, so one of the tangible gifts of this new designation has already been well used.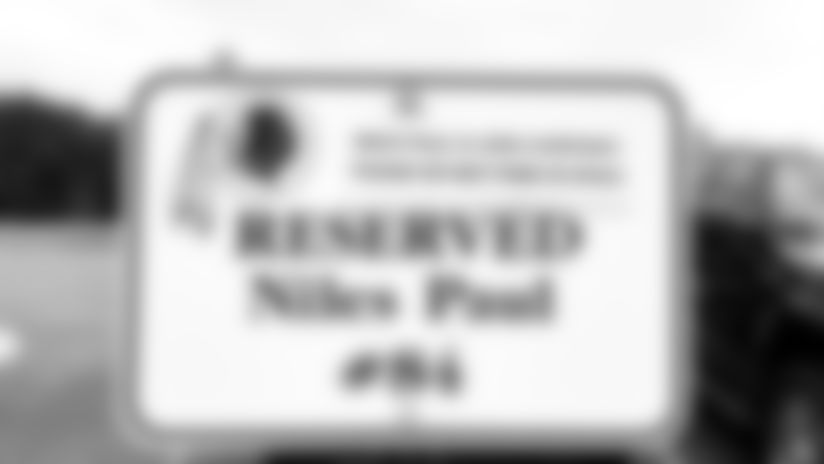 The parking spot was a new experience for Hall, who pulled into the parking lot and into his new space with a sense of pride.
"It's nice to pull into work and see this. #DarkZone #HTTR #WorkHardPlayHarder," he captioned
Linebacker Will Compton also retweeted some fans who referenced the fact that two Nebraska Cornhuskers – himself and Paul – had been named captains.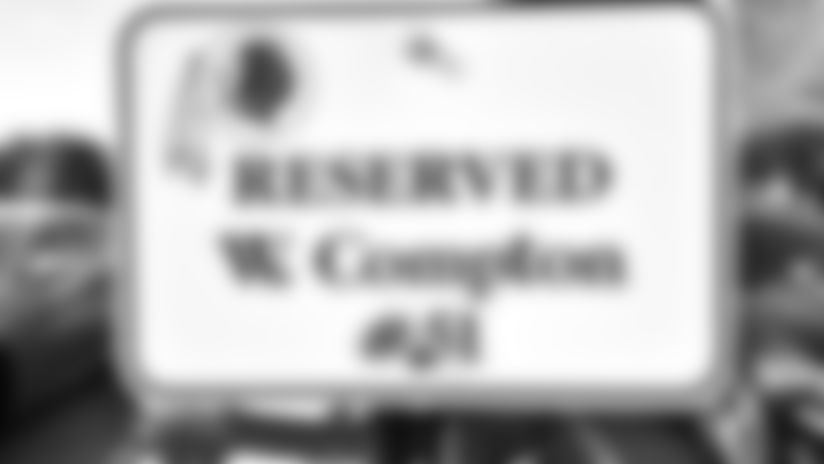 And yes, Trent Williams also received a parking space in case you were worried.