The Washington Redskins opened their home schedule this season in exciting fashion featuring United States Air Force service moments and ceremonies during pregame activity in honor of the upcoming U.S. Air Force 72nd birthday (occurring on Wednesday, September 18, 2019). Flyovers, enlistment ceremonies, in-game recognitions, and a guest appearance by Four-Star General & Chief of Staff of the United States Air Force, David Goldfein, heightened anticipation prior to kickoff on Sunday.
The birthday celebration kicked off when General David Goldfein, Chief Master Sergeant Kaleth Wright, and Major General Ricky Rupp arrived at FedExField as honorary captains of the game. They were met with a warm welcome from the sold out crowd in attendance; as well as in-game officials, Redskins players, and our very own Redskins coaching staff.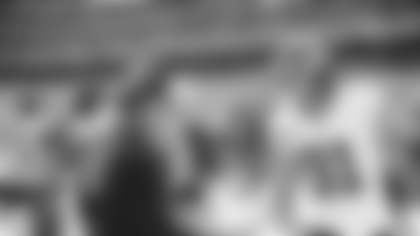 Ceremonies kicked off as General Goldfein met twelve young men and women enlisting in the United States Air Force in the west end-zone. The group proudly stood in-front of the sold out crowd raising their right hands and pledging their commitment to protecting our country for the next five years. Goldfein read their Oath of Enlistment and the ceremony concluded with an ovation from the crowd. Included in the production were the following enlistees: Juttie Salahadin, Kaitlyn Boggs, Michael Gates, Krystah Dumloa, Antonio Sosa, Samantha Shulse, Ronald Stringer, Marc Vassar, Seth Murray, Kyle Johnson, and Larry Wilkerson.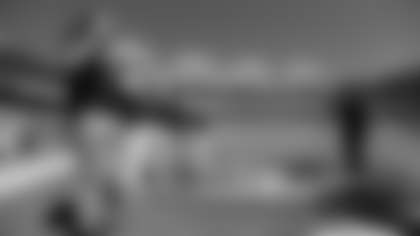 Technical Sergeant Eugene Harrison, non-commissioned officer in charge of combat arms, was named the Hero of the Game. As an honorary guest, Sgt. Harrison was tasked with leading the Redskins onto FedExField during team introductions. In fatigues, Harrison proudly ran onto the field with the American Flag waving in the wind leading Washington's very own.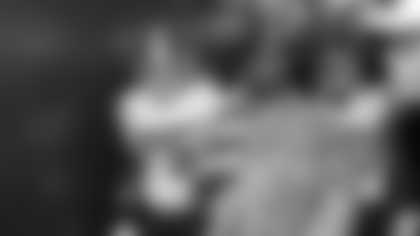 During the National Anthem (sung by the U.S. Air Force Singing Sergeants and our nation's colors presented by the U.S. Air Force Honor Guard), 175 Redskins Ambassadors lined the field and displayed our nations flag covering the 100-yard field from end-zone to end-zone. At the conclusion of the National Anthem, two (2) D.C. Air National Guard F-16's flew over FedExField as the crowd erupted honoring our men and women in uniform protecting our country from air strike for 72 years.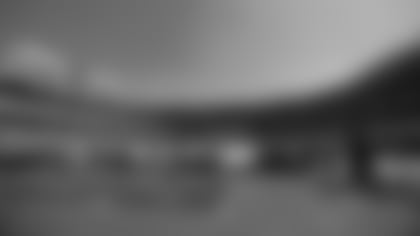 Prior to the coin flip, General Goldfein presented his honorary challenge coin to head official, Shawn Hochuli. In what has become a long-standing tradition, challenge coins are given by one member of the military to another to reward or encourage excellence, boost morale or to recognize fellow brothers- or sisters-in-arms.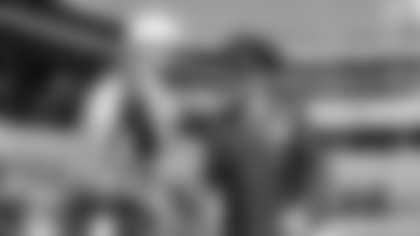 We'd like to thank General David Goldfein, Chief Master Sergeant Kaleth Wright, Major General Ricky Rupp, and all of the fantastic airmen and airwomen that came out to FedExField to show their support for the Washington Redskins organization. We are wishing the United States Air Force a very happy 72nd birthday. Aim High, Fly-Fight-Win.