From time to time, we'll have a "Call To Action" on Snapchat, asking fans to send in photos, illustrated, described or emoji-ed for context, regarding a specific question.
This past week, we asked how fans represent the Redskins in their daily lives – maybe it's a key chain, a framed photo in the doorway, etc.
We got some entertaining snaps, including the one above, which is a lot to take in at first.
Aside from the photo, you've got a lot of finger illustrations and emojis going on. Then consider the grandma in the awesome recliner, wearing what looks like the 1990s fad Zubas pants.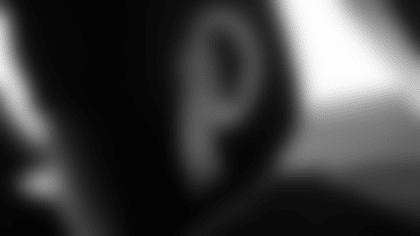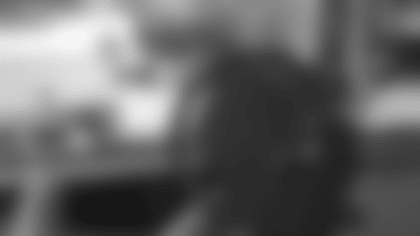 Then you have some other daily reminders of your team, like a head rest for your car or a rearview mirror medallion.
But how about naming your dog after one of the greatest running backs in team history? Well, Riggins, named after, well you know, might be the winner here. He's even got a Redskins leash.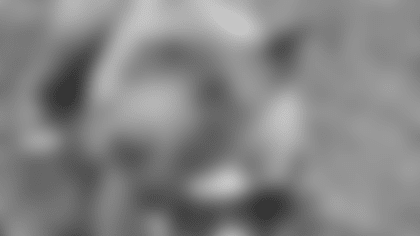 Thanks for the submissions!