In today's Rewarding Moments In Redskins History presented by Maryland Lottery My Lottery Rewards, we celebrate the 25th anniversary of the last Redskins Super Bowl Victory and look back at the game at RFK Stadium in 1991 that ended in a Redskins' victory over the New York Giants.
As the 1991 season's end neared, the Redskins gained a second big division win against the New York Giants on Dec 15 at RFK Stadium in Washington, D.C.
The Giants started the scoring with a 36-yard field goal by kicker Matt Bohr early in the first quarter, before the Redskins answered with a 65-yard touchdown by wide receiver, Gary Clark.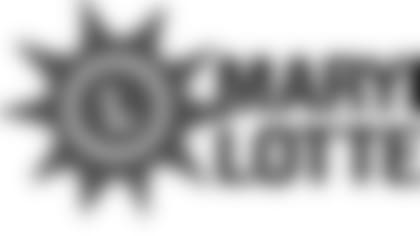 ](https://rewards.mdlottery.com/)The second quarter began with a Phil Simms one-yard touchdown run before the Redskins score the next 20 points in the ball game, with 17 points in the second half before Lohmiller opened up scoring in the third quarter with a 36-yard field goal. But the Giants stayed resilient, adding a touchdown later in the third quarter to pull the Giants to within 10.

That would be as close as New York would get, though, as they were shut out in the fourth quarter while Clark added another long touchdown reception, this time from 50 yards, to seal a 34-17 victory for Washington.