The last time the Redskins were in London, they were playing the third preseason game at Wembley Stadium in the 1992 American Bowl against the 49ers. The matchup was part of the "NFL International Fortnight" which had six teams play in three preseason games abroad over two weeks.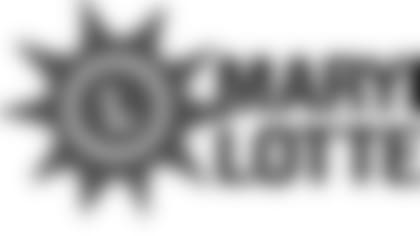 ](https://rewards.mdlottery.com/)The matchup featured Super Bowl XXVI MVP quarterback Mark Rypien and the majority of his weapons from the championship campaign facing off against 49ers quarterback Joe Montana and wide receiver Jerry Rice.
Rypien only played part of the first quarter of the exhibition game, but the Redskins still took a 12-0 lead over San Francisco in front of a crowd of 61,772. The 49ers slowly came back, eventually winning the game 17-15 on a 48-yard game-winning field goal.