In today's Rewarding Moments In Redskins History presented by Maryland Lottery My Lottery Rewards, we celebrate the 25th anniversary of the last Redskins Super Bowl Victory and look back at the game at RFK Stadium in 1991 that ended in a Redskins blowout win over the Atlanta Falcons. 
After the Redskins came close to blowing their perfect streak against the Houston Oilers, the team decided to show up and show out against the Atlanta Falcons on Nov. 10, 1991.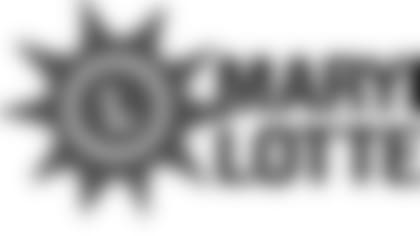 ](https://rewards.mdlottery.com/)Though the game began with a 31-yard field goal by Falcons kicker Norm Johnson, the Redskins increased their momentum during the second quarter by keeping Falcons scoreless and scoring multiple touchdowns.
Gary Clark would haul in a pair of touchdown scores while Mark Rypien rushed for one as well.
After the half, the Falcons came out fighting -- scoring back-to-back touchdowns out of the half -- but the Redskins punched back before a final blow, scoring four more touchdowns to end the game at 56-17. 
Rypien would score seven touchdowns total while Clark eclipsed the 200-yard mark.