In today's Rewarding Moments In Redskins History presented by
look back at the game at Anaheim Stadium in 1991 that ended in a Redskins' victory over the Los Angeles Rams.
The Redskins bounced back from a tough first loss against their biggest rival, the Dallas Cowboys, by beating the Los Angeles Rams on Dec. 1, 1991 by a final of 27-6.[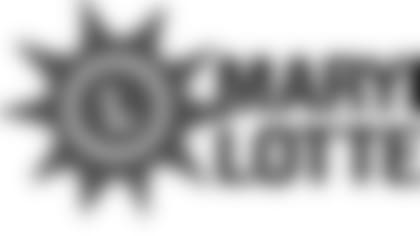 ](https://rewards.mdlottery.com/)
Kicker Tony Zendejas was the only scorer for the Rams, as the Redskins' defense held that offense to two field goals throughout the entire game.
One key Redskins player was quarterback Mark Rypien, who completed the game with 269 passing yards and three touchdown passes with a 123.1 passing rate.
Kicker Chip Lohmiller finalized the scoring for Washington with two fourth quarter field goals to lead to the three-touchdown victory and push the Redskins' record to 12-1 entering an away game against the Phoenix Cardinals.