In today's Rewarding Moments in Redskins history presented by
The Redskins were looking to end the 1982 regular season with a victory.
Despite being without multiple players due to injuries and reliable kicker Mark Moseley missing a field goal in the first half, the Redskins easily defeated the Cardinals, 28-0, on Jan. 2, 1983, at RFK Stadium to secure home field advantage throughout the playoffs. The team's 50th season in franchise history had left with a 7-1 record heading into their last game with the St. Louis Cardinals (5-3) and looking to end at 8-1, what would be their best record since 1942 when they finished 10-1.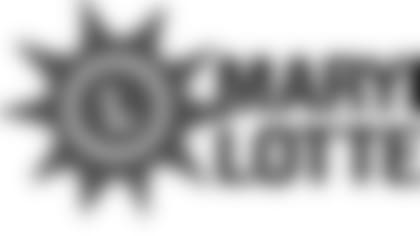 The strong defensive performance marked the Redskins' first shutout since Oct. 19, 1980. They held the Cardinals to just 196 total yards, including just 18 yards in the first half. Cardinals quarterback Neil Lomax was also sacked five times and threw three interceptions.
The Redskins complemented their defensive success with a touchdown in every quarter. Three were passes from quarterback Joe Theismann, all to different receivers, and the fourth came on a 1-yard rush by Clarence Harmon.
The dominant victory set the Redskins up well for the postseason as they went on to win three consecutive home playoff games on their way to the franchise's first Super Bowl victory.