In today's Rewarding Moments In Redskins History presented by Maryland Lottery My Lottery Rewards, we celebrate the 25th anniversary of the last Redskins Super Bowl Victory and look back at the game at RFK Stadium in 1991 that ended in the Redskins' first overtime victory over the Houston Oilers.
Fresh off a win against the New York Giants, the Redskins were ready to face the Houston Oilers on Nov. 3, 1991.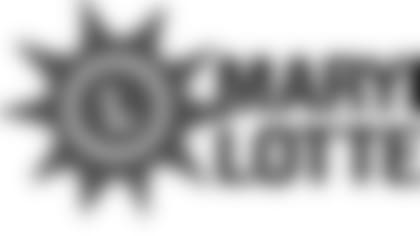 ](https://rewards.mdlottery.com/)During the first quarter, both teams were scoreless.
While the Redskins began the second quarter with a 21-yard field goal by kicker Chip Lohmiller, the Oilers responded with two completed field goals by kicker, Ian Howfield, bringing the score to 6-3 in favor of Houston going into halftime.
Down by three, Lohmiller tied the game during the third quarter before a 23-yard touchdown by Redskins running back Earnest Byner and a one-yard touchdown by Oilers running back Lorenzo White, both teams ended regulation with an even score of 13-13, leading to the Redskins' first overtime game of the season.
Lohmiller ended it all a 41-yard field goal in the extra frame, keeping the Redskins perfect on the year.