It's Throwback Thursday and today we found some rare photos from 1969.
A Redskins fan posted these three classic shots of her grandfather posing with Redskins greats during training camp in Carlisle, Pa.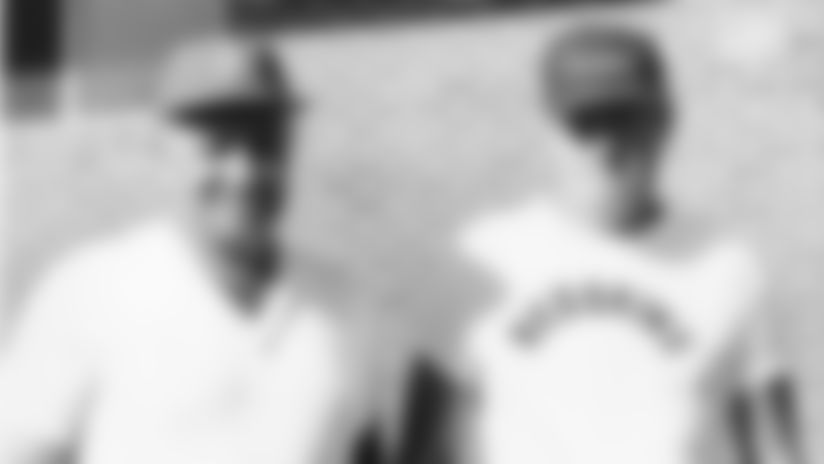 With a firm handshake, he poses next to quarterback Sonny Jurgensen, who later gave him an autograph as noted in the top left corner.
Though he doesn't look too excited to be there, he also poses beside linebacker Sam Huff and head coach Vince Lombardi. It was Lombardi's final year coaching in the NFL and Huff's final year as player, making these pictures even more valuable.
The Redskins went 7-5-2 that year and had their best season since 1955.