One of the best games in linebacker Ryan Kerrigan's college career, and one of the best recent games in Purdue football history, was a mid-October upset in 2009.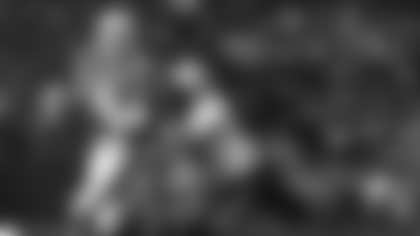 The Boilermakers killed National Championship prospects for then No. 7-ranked Ohio State with a 26-18 victory, thanks in large part to the defense, carried by Kerrigan's four tackles for a loss, three sacks, two forced fumbles and a recovery.
Purdue is re-living the big-time performance today on Twitter, after they posted a highlight video from the game in anticipation for the start of the season.
A mere 94 days remain until opening kickoff, so the Boilermakers honored their No. 94 (Now, of course, he's No. 91 with the Redskins) with this tribute today, remembering their first win against a ranked opponent at the time since 2003.
Kerrigan was a second-team All-American that year, and, in his senior season, he was named the team's Most Valuable Player for defense. He's tied for second all-time at Purdue with 33.5 sacks.