I wanted to take a moment to chat with you about something that is really important to me…FOOD! What people might not realize, is that our game days are quite long. We typically arrive to the field about four to five hours before the game even starts! We practice, then perform at different locations around the stadium, all the way up until the game starts. So, you can imagine how much energy we are using throughout the day. To stay prepared for game day physically, this means that we have to stay fueled, so what we eat and drink on game day can really affect the way we perform.
So what do we eat you ask?...well, I am excited to tell you that Territory Foods keeps us fueled on Game Day, and I have carried their meals over into my daily life! Territory Foods is a healthy meal delivery service that focuses on providing locally sourced meals, right to your doorstep. During game day, we receive about five different meal choices throughout the day; a few vegetarian options, and a few meat options. And boy are they yummy!!! They can be eaten cold or heated, and are the perfect portion to fill you up, but not overly full that you can't be active.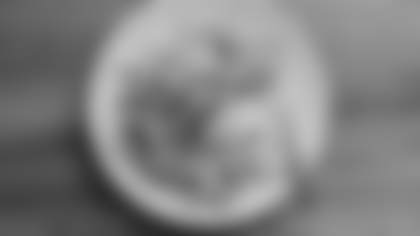 After our first game, I took a few left over home, and you would have thought I just hit the jackpot because my boyfriend was so excited! He loved them so much, that we signed up to be full time members. He went online and started to go through the easy process of selecting our meals. You can include if you have any food restrictions (gluten free, vegetarian, dairy intolerant, etc.) and it gives you a full list of meal options to choose from each week. We chose to have it on random selection (we like to be surprised), in order to have a variety. We chose how many meals we want per week, and how often we want them to be delivered.
We receive two shipments a week, of yummy, fresh, local food. And the best part is, it's easy!! No meal prep. No mess, no clean up. Just pop the top, heat, and enjoy!! My favorites so far are Buffalo Chicken with cumin carrot salad (spicy), and Asparagus egg scramble with pesto & roasted purple potatoes. Check out the rest of their menu here.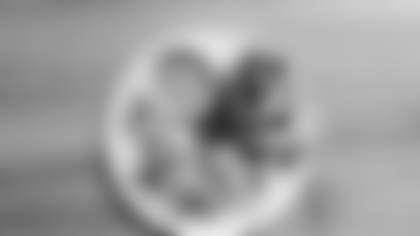 Happy eating and Hail to the Redskins!!