Tuesday was picture day for the Washington Redskins, and if you thought the team wouldn't have fun with it, then you were sadly mistaken.
Players came through with their best haircuts and accessories to get pictures with their best friends – just like the high school days. Safety Duke Ihenacho even had a selfie stick.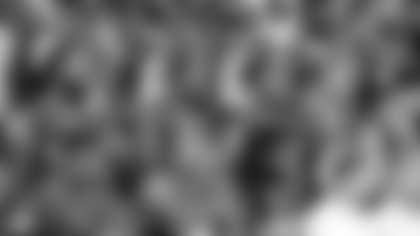 And once it came time for the team picture, of course it was going to be difficult to get the team in order and paying attention to the camera. Football players are kids at heart after all.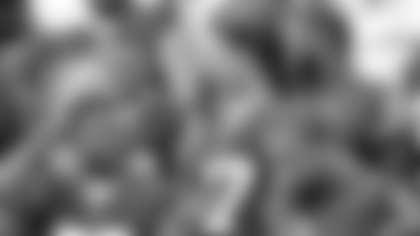 Who made Shawn Lauvao laugh? Why didn't anyone give him a comb?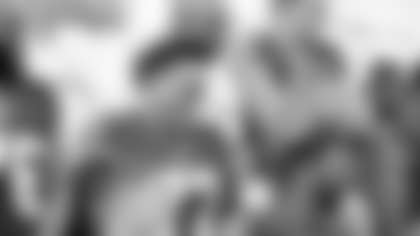 How about two of the best at their position in the NFL?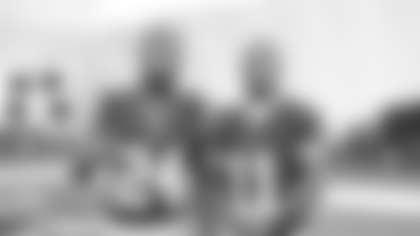 That burgundy and gold looks pretty good on them. For more of the behind the scenes shots, check out the full gallery right here.