For today's Throwback Thursday moment presented by * SUBWAY® restaurants, Redskins.com looks back at an overtime win over the Ravens, which was led by rookie Trent Williams coming off the bench late in the fourth quarter.*
Coming off the bench to play quarterback in an NFL game is difficult. Coming off the bench to finish a game-tying touchdown drive late in the fourth quarter – that's a whole different story.
But on Dec. 9, 2012, that's exactly what rookie quarterback Kirk Cousins did. He only threw two passes that afternoon against Baltimore, completing both for 26 yards, including an 11-yard touch pass to Pierre* *Garçon in the end zone with 29 seconds remaining in regulation.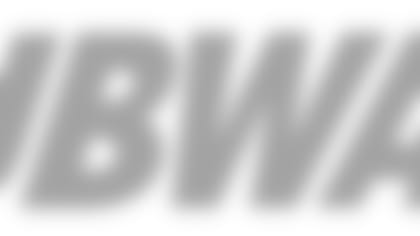 The Cousins-to-Garçon completion cut the Ravens' lead to 28-26, meaning the Redskins needed the two-point conversion. Washington tied it when Cousins lowered his shoulder into the end zone on a designed quarterback sneak from the shotgun.
In overtime, Baltimore possessed the ball first, but the Redskins defense forced a punt. Cousins's fellow rookie – seventh-round pick Richard Crawford – shared the heroics of the afternoon as he returned the first punt of overtime 64 yards to the Baltimore 24-yard line. Three players later, Kai Forbath drilled a 34-yard field goal to seal a 31-28 victory for the Redskins.