For today's Throwback Thursday moment presented by SUBWAY® *restaurants, Redskins.com looks back at a huge comeback from the Redskins, rallying from 17 points down to beat Cincinnati.*
Jim Breech's 38-yard field goal sailed through the uprights at RFK Stadium in Washington, D.C. and it appeared the rout was on. The Bengals had scored 24 consecutive points and held a 24-7 lead over the Redskins.
But on Dec. 15, 1985, Washington fought to keep its playoff dreams alive, rallying with 20 consecutive points of its own to come back and beat the Bengals, 27-24 on a frigid day where the wind chill was listed at 18 degrees.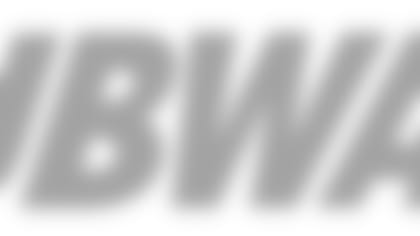 The Redskins made up most of the deficit before halftime, as Jay Schroder found Art Monk for a four-yard touchdown pass and Mark Moseley made a 42-yard field goal to make it 24-17 Bengals at the half. The touchdown from Schroder to Monk was just a small part of their incredible day as Monk caught 13 passes for 230 of the 273 yards that Schroder passed for.
The Washington defense did its part in the second half, pitching a shutout and allowing the Schroder-led offense to finish the job.
Moseley made a 39-yard field goal to cut the deficit to 24-20 in the third quarter and Washington finally took the lead in the fourth when George Rogers scored on a 34-yard touchdown run. Cincinnati's last chance came when Breech attempted a 51-yard field goal, but it came up short, sealing Washington's ninth win of the year.