For today's Throwback Thursday moment presented by SUBWAY® restaurants, Redskins.com looks back at the Redskins victory over the Minnesota Vikings in the 1988 NFC Championship game.
In a 10-10 deadlock just minutes before an NFC champion would be crowned, Redskins quarterback Doug Williams connected with Gary Clark for a seven-yard touchdown to break the tie and ultimately propel the Redskins' to their fourth Super Bowl appearance.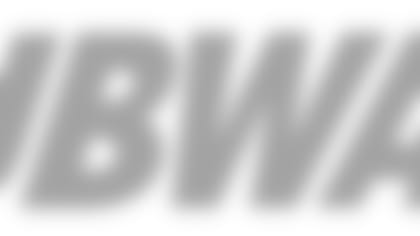 The Vikings didn't go down quietly, as they drove the ball down the field to the Redskins goal line with just a few ticks left.
But on 4th-and0goal, Redskins legend Darrell Green – playing despite a rib injury – deflected a pass intended for Darrin Wilson to preserve the Redskins victory.
The Redskins would go on to win Super Bowl XXII, defeating the Denver Broncos 42-10 and capturing their second championship in the Super Bowl era.