*SUBWAY® restaurants, Redskins.com looks back at the Washington's come-from-behind victory over the Chicago Bears in the 1988 divisional playoff round.
In the NFL, winning on the road is already a difficult task. But winning road games in the playoffs, in below freezing temperatures and with a -20 degree wind chill, is even tougher.
That's exactly what the Redskins did when they traveled to Soldier Field on Jan. 10, 1988.
After trailing by two touchdowns in the second quarter, the Redskins would come from behind and hold off the Bears 21-17.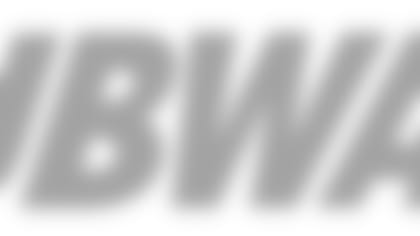 After the Redskins tied the game at 14, Darrell Green broke the tie with an electrifying 52-yard punt return touchdown in the third quarter – injuring his ribs on the play as he leapt over a Bears defender.
The Redskins would hold the Bears to just three second-half points, and advance to their fourth NFC Championship Game in six years.
Don't forget, when the Redskins win so do you! Go to *www.redskins.com/subway the day after a Redskins win for your free*SUBWAY® Restaurants 6inch sub coupon!