On Monday, December 6th, the Washington Football Team partnered with Black Rifle Coffee Company, Beacon Roofing, and Pepsi to pack 750 care packages at FedExField for military members deploying overseas this holiday season. The effort, hosted by the Football Team's Military Appreciation Club, Washington Salute, was in partnership with the USO of Metropolitan Washington-Baltimore supporting military members that would be deploying out of BWI Airport through the end of December.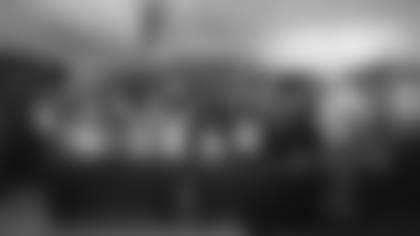 Military members from Fort Belvoir Community Hospital volunteered their time to join representatives from each presenting partner to pack and support fellow service members away from their families this holiday season. The Washington Football Team Alumni Association was also in attendance where former Offensive Lineman Tyler Catalina (played with the team 2017-2019) and former Rocky McIntosh were in attendance volunteering, engaging with service members, and supporting their military community. McIntosh was especially grateful to partake a military brat growing up and military spouse himself.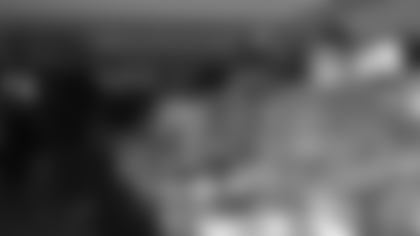 Chairman of the Board of Directors of USO-Metro, Paul McQuillan, was in attendance to thank presenting sponsors and talk about the institution of the Pack4Troops program (created months after 9/11) and the success it's had in supporting military members for nearly two decades. The Washington Football Team was proud to host the pack, support service members deploying this holiday season, and empowering many across the region to do the same following a win over the Raiders on Sunday.