Washington Football Event Calendar | Washington Football Team - WashingtonFootball.com
WOW Family Workout & Games
Sat Oct 24 | 10:00 AM - 12:00 PM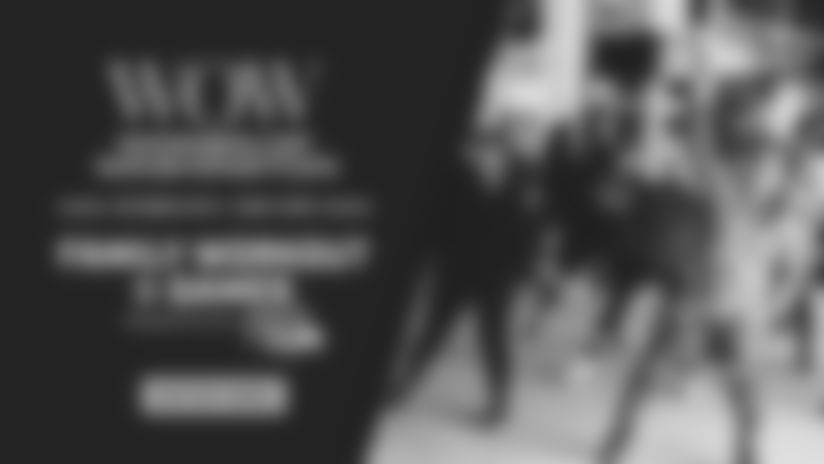 Family Wellness is the name of the game! As we raise awareness for breast cancer let's also recognize the positive networks that help heal around Breast Cancer. Workout and play together - virtually! The workout will be led by Deanna Robinson, activities led by Kids Elite, and wrap-up with a Q&A with a Washington Football Team alumni player.
OCTOBER 24 | 10 - 12 PM
This is a free event although donations are being accepted for our Think Pink initiatives within the Charitable Foundation. Proceeds will benefit the Zeta Tau Alpha Foundation and the Brem Foundation, dedicated to maximizing women's chances of finding curable breast cancer through expert education about early detection, access to diagnostic tests for women in need, and physician training.

Tue Sep 29 - 08:00 AM | Wed Oct 28 - 11:59 PM
To celebrate the 22nd anniversary of Think Pink, a campaign started by Tanya Snyder to raise awareness for breast cancer research and to honor individuals who have battled the disease, we are holding a Share-your-story sweepstakes!