Redskins Front Office | Washington Redskins - Redskins.com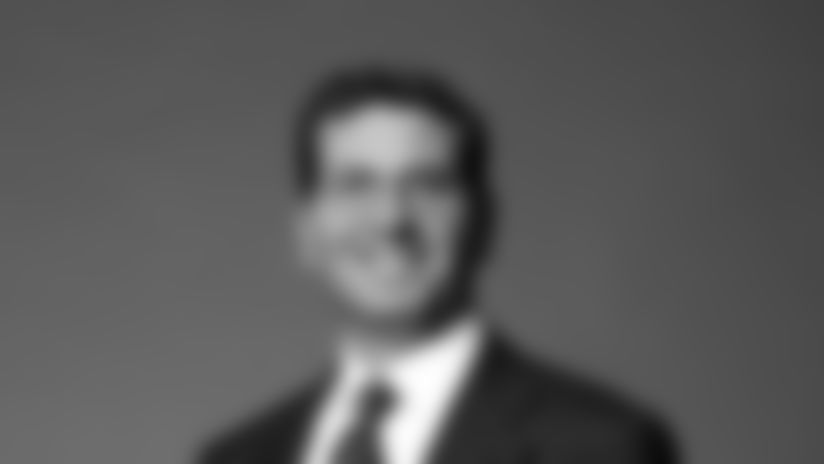 Dan Snyder
Owner
A self-made man and an entrepreneur at heart, Dan Snyder's life has been consumed by an enduring passion for the people, the team and the community he loves.
Growing up in the D.C. area and attending games with his father, Gerald, his youth and young adulthood were shaped and inspired by his devotion to the franchise. Since purchasing the team in 1999, Snyder has put his passion into action. He has consistently led the franchise to new prominence in the community, the business world and the National Football League.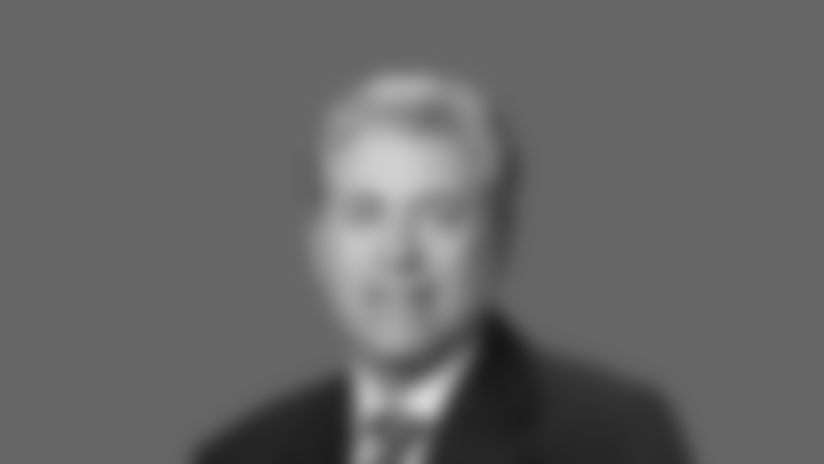 Robert Rothman
Ownership Group
Robert Rothman is Chairman and CEO of Black Diamond Capital, a private investment company that he formed in 1999 to evaluate and manage private equity investments on a direct and indirect basis.
Mr. Rothman also serves as Chairman of the Board of the H. Lee Moffitt Cancer Center and Research Institute, and is a member of the Advisory Council of the University of Chicago Booth School of Business.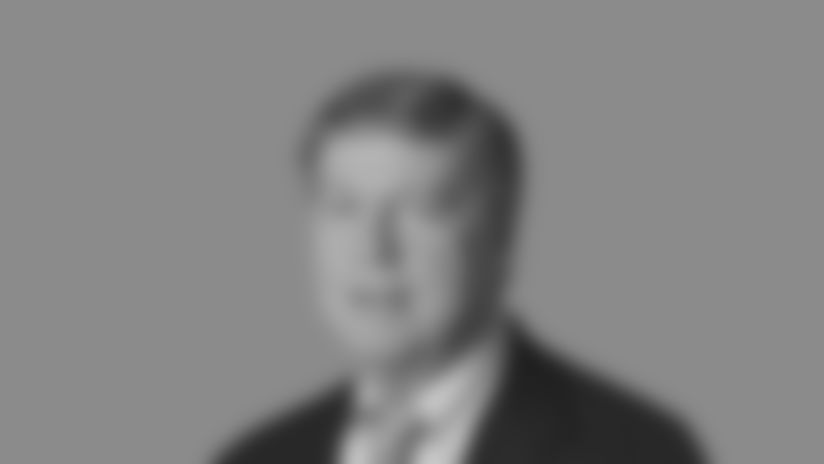 Dwight Schar
Ownership Group
Dwight C. Schar is Chairman of the Board of NVR, Inc., the fiſth-largest homebuilder in the United States. The company is comprised of the building operations of Ryan Homes and NVHomes.
Also under the NVR umbrella is NVR Financial, which is comprised of NVR Mortgage and NVR Settlement Services. The company is based in Reston, Va., and is traded on the New York Stock Exchange.
Frederick Smith
Ownership Group
Frederick W. Smith is chairman, president and chief executive officer of FedEx Corporation, a $38-billion global transportation, business services and logistics company.
Smith is responsible for providing strategic direction for all FedEx Corporation operating companies, including FedEx Services, FedEx Express, FedEx Ground and FedEx Freight.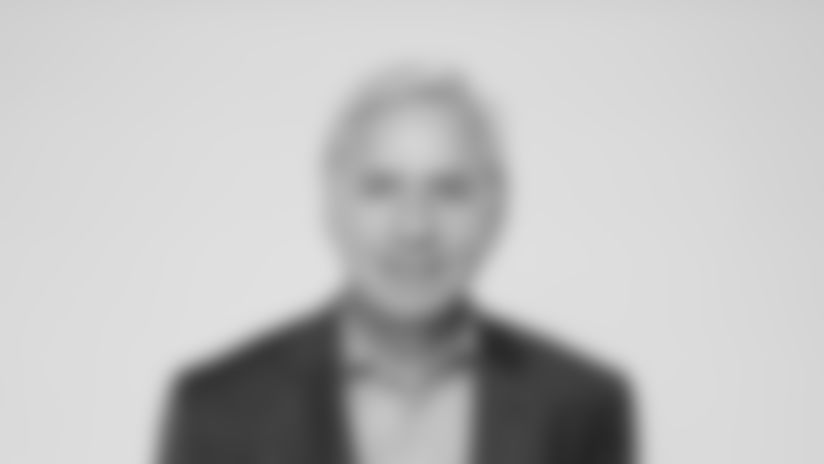 Terry Bateman
Executive Vice President & Chief Marketing Officer
Terry Bateman is currently Washington's executive vice president and chief marketing officer. He was named to his current role in July of 2020.
Doug Williams
Senior Vice President of Player Development
Doug Williams was named as Washington's Senior Vice President of Player Development on January 9, 2020. In his current role, one of the most celebrated athletes in franchise history now helps lead and guide the efforts of the team's player development department.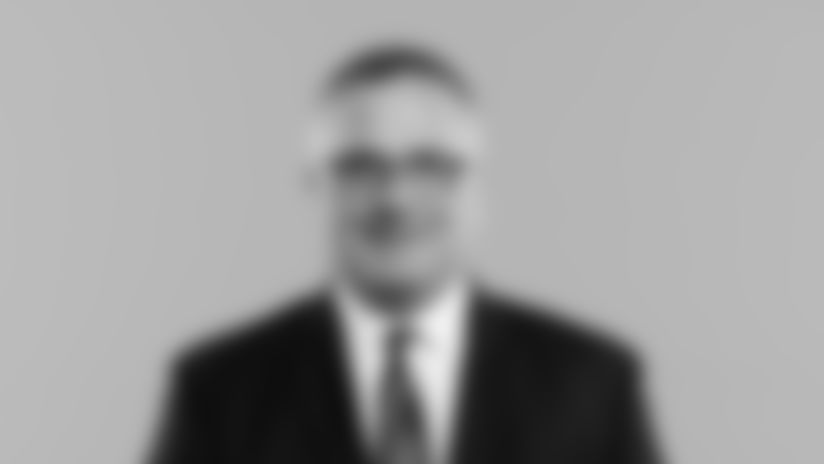 Rob Rogers
Senior Vice President Of Football Administration
Rob Rogers enters his 26th NFL season and first as Washington's Senior Vice President of Football Administration in 2020.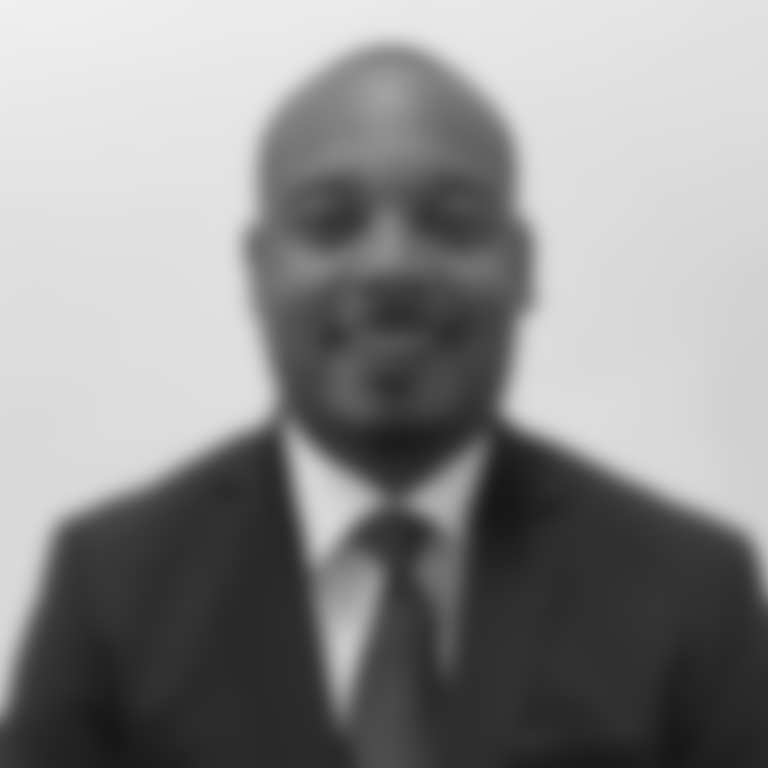 Leon Duncan
Senior Vice President, Hospitality & Entertainment