Redskins President Bruce Allen – son of the-late Pro Football Hall of Famer George Allen - and his team arrived in Michigan on Saturday in advance of Sunday's game with the Detroit Lions.
While in town, Allen paid a visit to his father's alma mater, Lake Shore (Mich.) High School, in St. Clair Shores, and got a chance to see how the school continues to honor his dad's memory.
Allen earned varsity letters in football, track and basketball while at Lake Shore. Allen would go on to earn degrees at both Eastern Michigan University and the University of Michigan.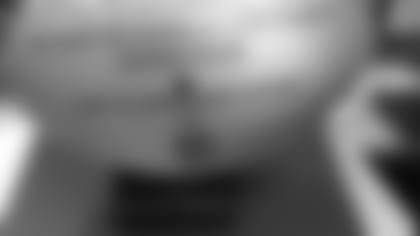 On March 19, 2013, Allen was recognized as a "Detroit Hometown Hall of Famer," by the Pro Football Hall of Fame, in partnership with Allstate Insurance. The program honors the hometown roots of coaches and players that are enshrined in the Pro Football Hall of Fame in Canton, Ohio.